Actions, research, proposals.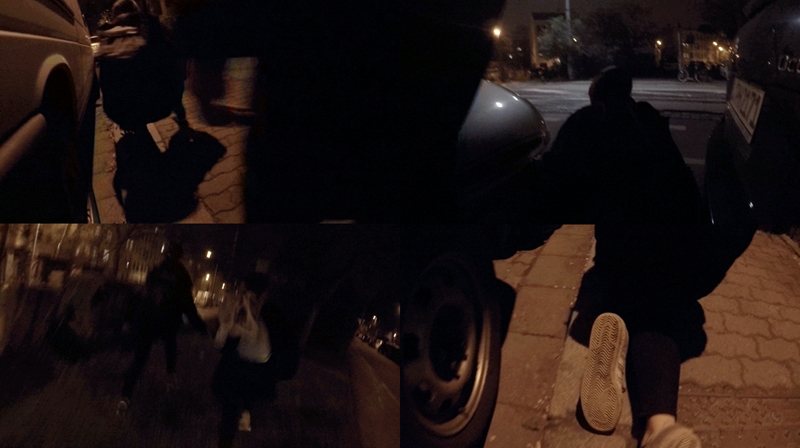 Work
2017
Territorial Agendas, Gräshoppan, Salon des individualités, Territorial Agenda, Infestación e invasividad
2016
Paint the city 2016, Tunneln, Naturum Södertäljevägen, Naturmiljöutredning, Ödeläggelse, Hulrom.
2015
Södertäljevägens naturreservat, Erase or Embrace, Tvättid, Parasitstad
2013
I ett av husen bor det måsar, Biskop
2012
2011
Operaterassen, Försvunnen, Remapping Gbg, Kvillebäcken
2010
Las palmas, Ally/foe, Flip side of the coin
Links
Pantrarna, Cyklopen, Asteric, Flydende by, Grisslusk, Lus, Koka Lort, Ris, Simon Gran Danielsson, Södertäljevägen, Ellen Skafvenstedt
Download
Info
b.1987, SE. Currently in residence at CRIR Christiania Researcher in Residence, Copenhagen, DK. More...